Experts in EMF Assessments & Surveys
Scholes EMF Ltd have over 5-years' experience of solely undertaking Electromagnetic Fields (EMF) Assessments, Surveys & Measurements for all sectors. In particular for Companies wishing to comply with the HSE CEMFAW Regs 2016 and /or for any Personal EMF Risk Assessments of any "At-Risk" Employees.
That's all we do….. just EMFs & nothing else…… every day!
One of our proudest aspects is we guarantee to keep EMFs easy-to-understand, simplify the confusing HSE CEMFAW Regulations, cut-through the complex technicalities… and make Compliance is straightforward for you. We know EMFs aren't easy & appreciate how crucial it is that you understand them!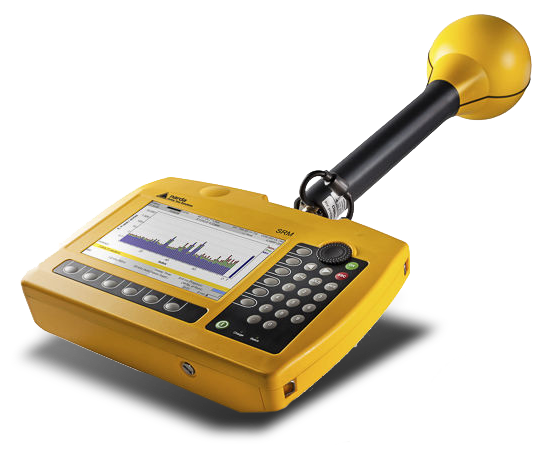 We cover all industries & workplaces, all electrical equipment therein, and both "At-Risk" & non-At-Risk Employees. In addition, residential / private EMF Surveys for concerned home owners are also a growing field for our services.
With our experience & the latest state-of-the-art EMF measuring instrumentation we ensure the absolute safety of your Employees regarding EMF exposure and compliance with the CEMFAW Regs & other Regulatory bodies.
Based near Preston in Lancashire we cover the whole of the UK & Ireland. We come to you, wherever you are. This even includes oil rigs in the North Sea as done in 2020…!
At Scholes EMF Ltd we strongly believe the customer is key and pride ourselves on providing an exemplary service.
Our experience: EMFs since 2016
Our specialism: we solely specialise in EMFs and nothing else, unlike many other "general" Health & Safety Consultancies offering EMFs, noise, dust, HAVs etc
Free initial site scoping survey: where required, to fully understand what needs EMF measurements. This is the best way to ensure you get a totally honest & accurate quotation. We do not quote for unnecessary work where it's not required.
A complete offering: we are unique in that as part of your EMF Assessment we supply & affix the correct EMF warning stickers onto equipment which require it. It saves you having to source / buy them, and avoids any potential confusion. Very popular with Clients!
Our value–for-money: our prices are extremely competitive, and crucially we don't over-charge for unnecessary EMF measurements where they're not required. What you get is the work that's actually needed
Our customer service: EMFs are a complex topic – we strive to make EMFs as easy-to-understand as possible and our very proud of our customer feedback in relation to this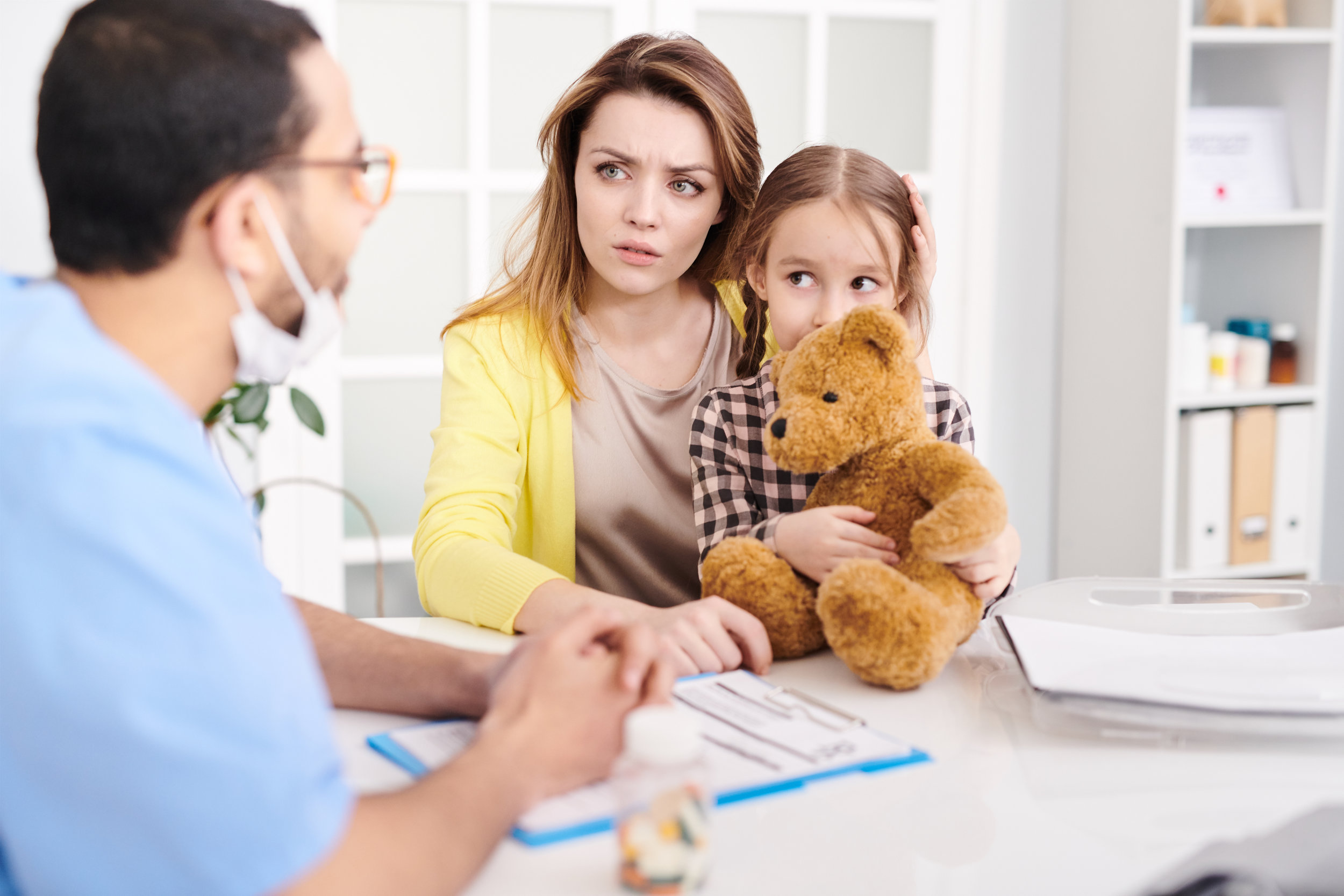 If living beings have always been exposed to natural electromagnetic fields, and their bodies produce electric currents as well, why is there a growing concern
Read More >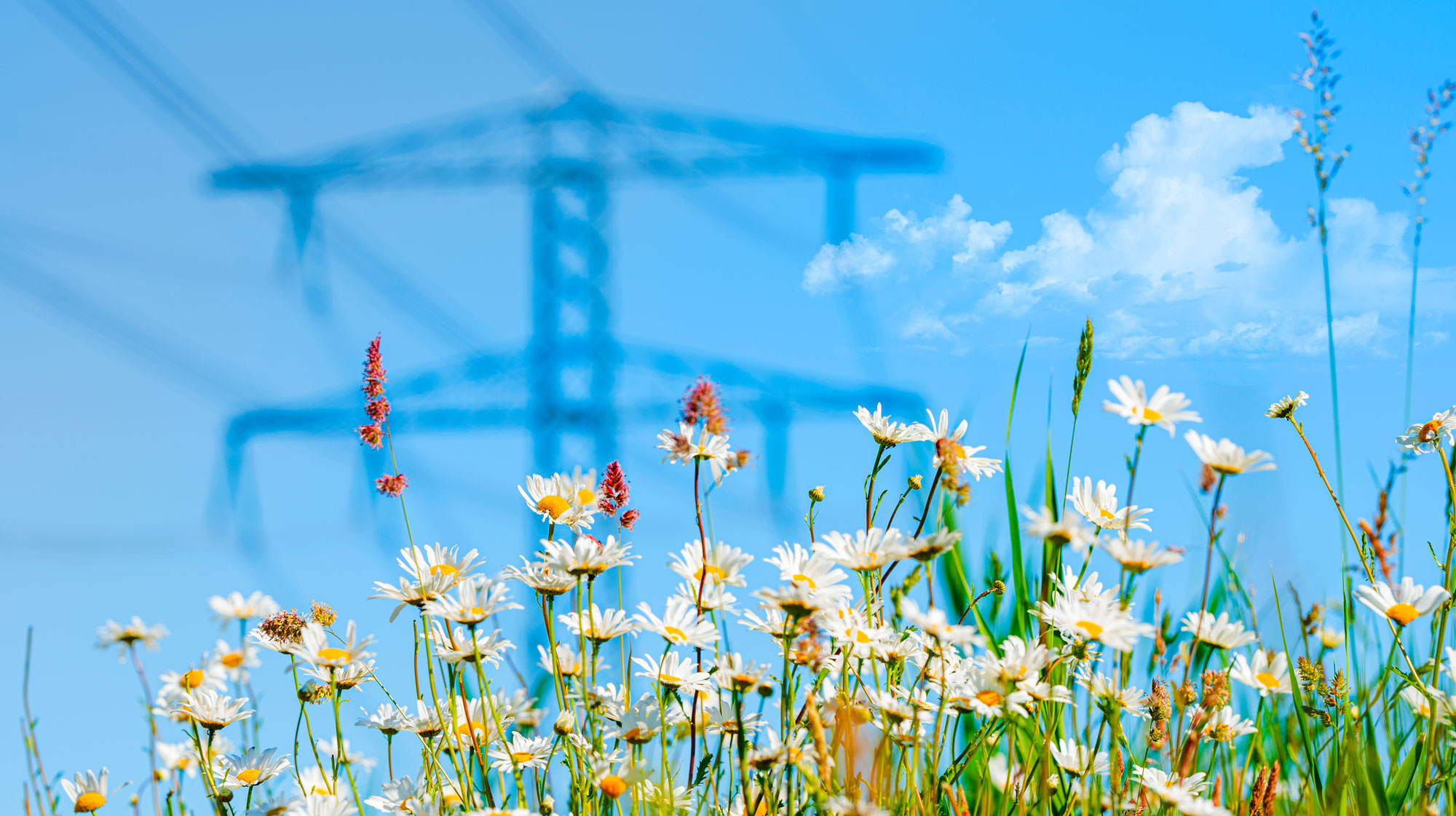 Levels of electromagnetic fields (EMF) from human-made sources have steadily increased over the past decades, prompting research on the potential adverse effects from EMF exposure
Read More >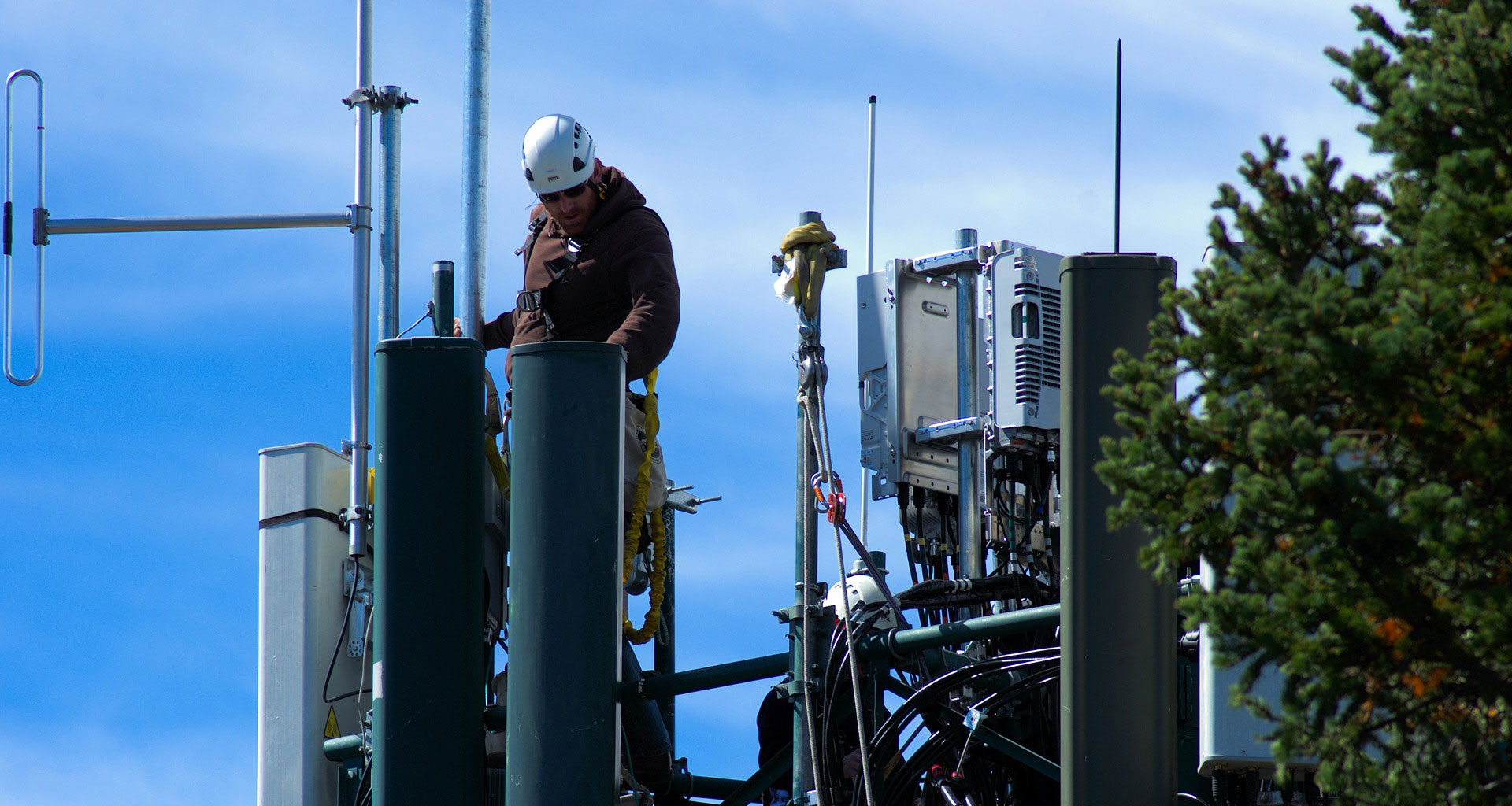 The advances in science and technology come with a consequential increase in Electromagnetic radiation exposure. Some might argue about these radiations' environmental and health effects,
Read More >

Graham
Richard put my mind at rest regarding a property I was purchasing very close to a Substation. He was excellent in all communications and very prompt even though he traveled a great distance. I would definitely recommend him to test any EMF situations.

Becky Pryor
I contacted Scholes EMF Ltd for information regarding purchasing a property within close proximity to a substation. I found Richard to be extremely helpful and informative, responding promptly to emails and answering all of my questions. Thank you Richard – Great Service.

Adrian Smith
Great work - done to a very tight deadline.
Companies we have worked with